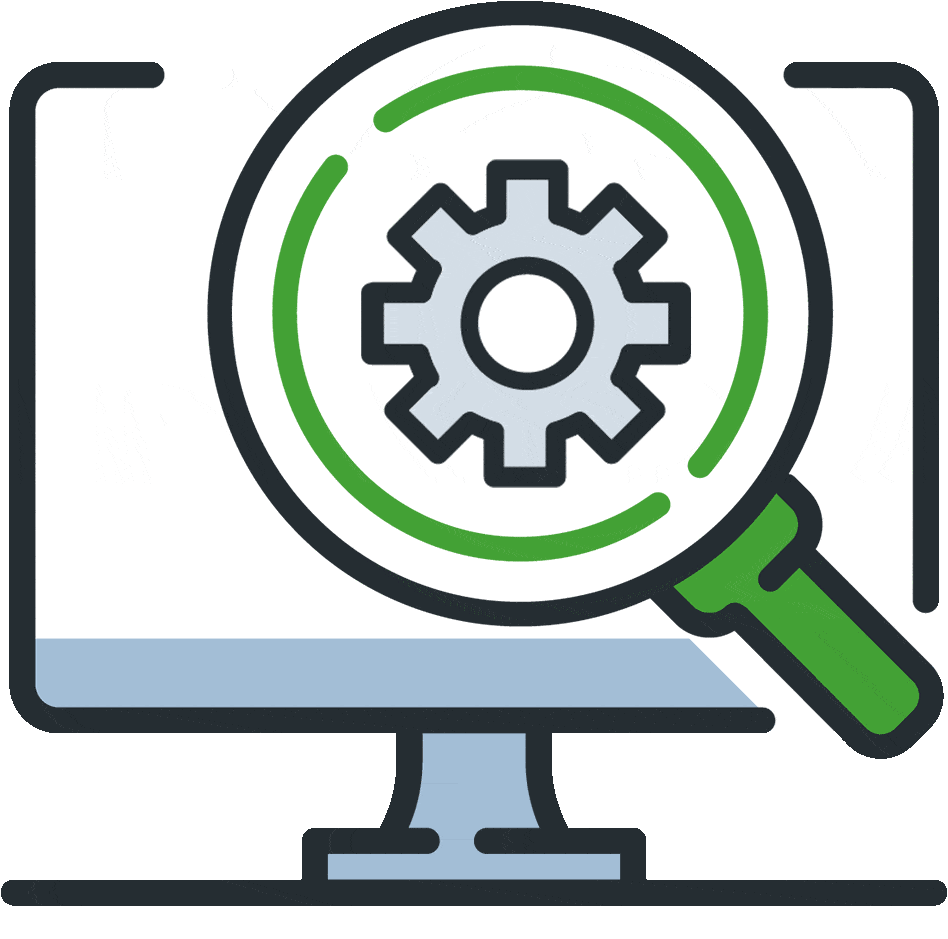 Welcome to The
QuickLearning Centre!
Think of this as your quick access dashboard for learning here at QuickProtect. Find an answer to your question or brush up on your cybersecurity and IT knowledge, all in one place.
A Systems & Organizations Control (SOC) audit provides information about how a service provider is operating. It's typically validated by an independent third party and provides insights into security, availability, processing, confidentiality, and privacy. Basically an overview of how the service provider manages its operations. The SOC report acts as an extra level of assurance for a customer doing business with a service provider, it also gives the service provider a set of guidelines to follow to help them protect their business and their customers.
The California Consumer Privacy Act (CCPA) is a state statute designed to protect the personal information of California residents. It gives residents the right to know about information being collected about them and why it's being collected, the right to request information be deleted (with some exceptions), the right to opt-out of having their information sold, and the right to non-discrimination for exercising these rights. Only California residents have rights under the CCPA. Further, the CCPA only applies to for-profit businesses and those doing at least $25 million USD in annual sales.
What's the NIST Cybersecurity Framework (CSF)?
The National Institute of Standards and Technology (NIST) was tasked in 2012 by then-president Obama to create a set of common-sense protection actions that SMBs could take to better protect themselves from Internet-based exposures. The result of their activities is the Cybersecurity Framework (CSF), a set of foundational controls that provide guidance in 5 key areas: Identify, Detect, Protect, Respond, and Recover. They provide guidance on not just what should be done, but also, in some cases, provide proscriptive directions on how to protect your business, your employees, and your data.
The General Data Protection Regulation (GDPR) is a law created by the European Union to protect its citizens' information. It includes the concept of the "right to be forgotten", meaning if an EU citizen doesn't want you to have their information, they have the right to request that it be deleted entirely except proof when completed. The GDPR doesn't directly apply to North American companies, however, we expect something similar will come into law in Canada (Bill C-11), and different US states have started to implement their own variations, including California and New York. If you do business in the EU or have EU citizens as customers, GDPR applies to you. Take it seriously as significant fines for non-compliance can apply!
Can't find your question? Ask it below and we'll answer it next!
Not everyone learns the same way—at QuickProtect, we get that.
Explore our collection of resources that speak to your learning style.
Speak to an expert! They 're standing by 24/7.