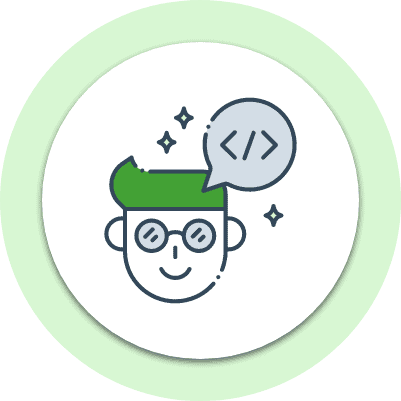 A More Effective Cybersecurity Awareness Training.
That's the QuickProtect Difference.
As technology evolves, cyberthreats continue to develop their techniques and tactics. At QuickProtect, we focus on creating a tailored cybersecurity training plan to help you and your team avoid cyber incidents and help strengthen the overall cybersecurity culture in the workplace. When you partner with QuickProtect, you can ensure you and your team will be educated on a continuous basis with unlimited training sessions and frequent email phishing simulations.
What Is An Email Phishing Simulation?
Phishing Simulations guard your business against cyber threats by training your employees to identify and report them. At QuickProtect, we will send training simulations to your employees posing as an attacker to monitor their responses to the "attack". Continuous simulation and training will help your employees fight phishing attacks, help identify real cyber threats and stop them in their tracks.
Why Should Your Organization Implement Cyber Training Programs?
Cyberthreat actors take advantage of human error and deception to compromise information systems and assets. Educating employees about common cyberthreats will protect your business and minimize risks. It's simple; if employees don't know how to recognize a security threat, they don't know how to avoid it. With QuickProtect, we make sure you and your employees can identify and report any threats – keeping your business safe and secure.