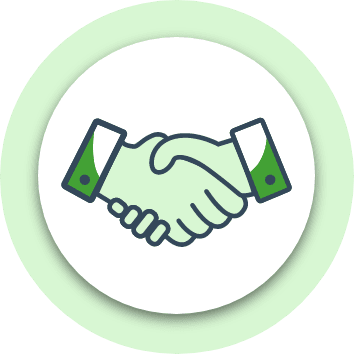 Partner with QuickProtect!
As an official QuickProtect partner, benefit your members, associates, and your clients!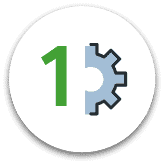 Discounted Services
When you partner with QuickProtect, take advantage of discounted services for your team!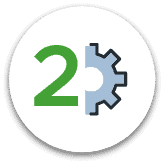 Tap Into More Revenue
Our partnerships open opportunities for additional revenue for your organization. The more partners we have, the more we can deliver to their members.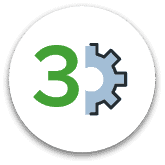 All Around Education
Access free webinars, roundtables, and panel discussions on cybersecurity, cyberprotection, compliance, and risk management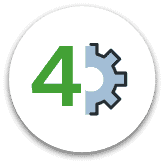 Increase Reach With Link Sharing
Partners are encouraged to share our weekly blogs with their teams, and can even publish our content on their websites (as long as there is attribution to QuickProtect). Cross-referencing and linking content increases your online presence, and ours.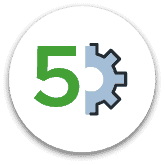 Network and Grow Your Following
Together we can create social media posts and campaigns that spark engagement and encourage more members to sign up!

Conceptinero is a full-service tax credit consulting firm specializing in research and development (SR&ED). We are experts in Software, Food & Life Science, and Manufacturing claims, ensuring you get up to 65% of your project expenses back from the Canada Revenue Agency.

The Peterborough Chamber of Commerce supports the community of Peterborough by lobbying for change, facilitating networking, and helping businesses grow. They lead with three values: influence, profile, and knowledge.

TLOMA provides professional development and best practices opportunities to enhance the competence and professionalism of legal management professionals through learning, sharing, and networking.