Many business owners, especially smaller businesses, take to the wearing of many hats to grow a successful business. They feel they need to do it all themselves. But is this true about cyber security protection? Can you do it all on your own? Should you do it all on your own or should you get professional help?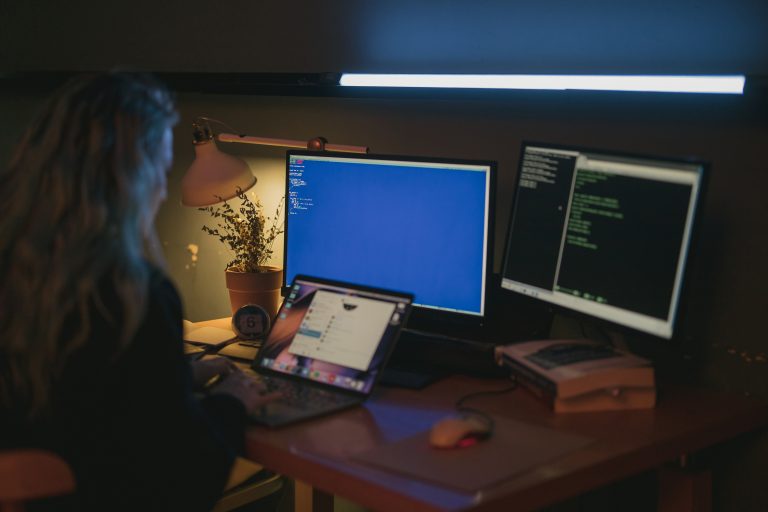 Cyber security protection really is a team sport. It requires people with some specialized knowledge and experience to help ensure your organization stays protected. It's important to make sure your business is as safe as it can be. You have some options as to how you build your team.
Hire an internal resource with the requisite experience.  

Decide on a service provided by an outsourced IT support provider. 

Turn to a specialized MSSP, a Managed Security Services Provider, to focus primarily on security 24/7. They will act on your behalf.  
These are great options for cyber security. Neither of these options are wrong. However, whichever direction you choose to go, make sure someone is responsible for cyber security protection. It could be someone you hire, or it could still be someone outsourced from an IT firm or MSSP. Security for your business is crucial. If you don't have someone nominated to run cyber security protection, it could make responding to an attack difficult. In some cases, it is impossible to detect when you have been attacked in the first place. 
Need help with cyber security? Let us know at QuickProtect and we'll help you keep your business safe!